Memphis Mens Clinic Is Now Offering Suboxone Treatment for Both Men and Women!
Call (901)443-0475 to schedule an appointment
Same day and walk-in appointments available!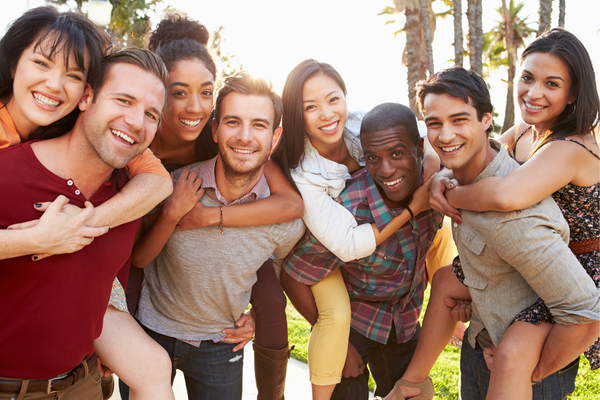 MEN'S HEALTH & WELLNESS CLINIC
Memphis Men's Clinic is a men's health clinic that provides proven treatment options for low testosterone, erectile dysfunction, and premature ejaculation. We know that you are more than capable of performing when the time is right. Memphis Men's Clinic can help revive your sexual self-confidence so that you can start enjoying the excitement of sex again. We let results do the talking. We are proud to have been helping men in Memphis for over 10 years.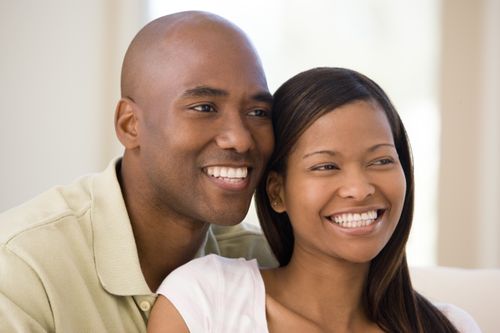 You're not alone.
Helping you regain your sexual health and wellness in a comfortable setting is our top priority. We're here to help you take back that lost confidence and vitality. With an exclusively male staff and more than 30 years of combined experience, Memphis Men's Clinic offers you a discreet, stress-free, and state-of-the-art atmosphere to help resolve your sexual health concern. Schedule an appointment and get treated at our brand-new facility.
Some Treatments We Offer!

uses soundwaves to improve blood flow to the penis, increasing circulation.

Low T causes a host of symptoms, yet Low T is a natural part of life

utilizes your cells to stimulate growth of virile new cells in your penis.
Can't Do It? Wanna Do It? Just Did It!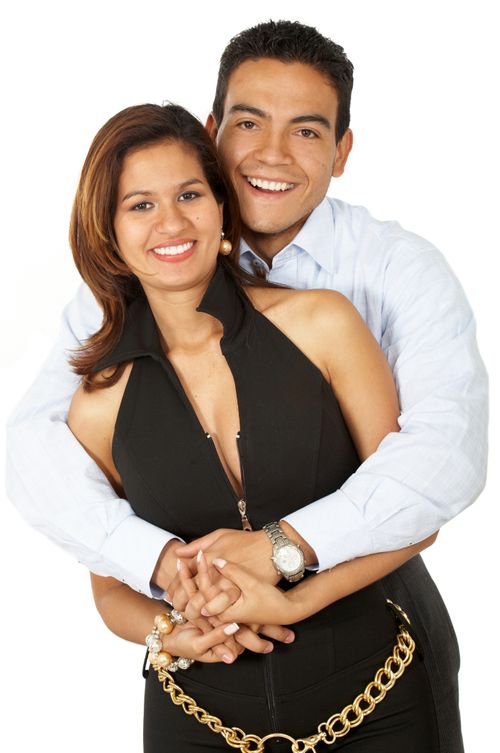 You Have Questions
Your sexual wellness is just as natural and normal as any other aspect of your health. Dr. Johnson takes pride in providing a relaxed and candid atmosphere where you can feel comfortable about re-establishing, preserving or enhancing your sexual performance.