Five Ways to Win Valentine's Day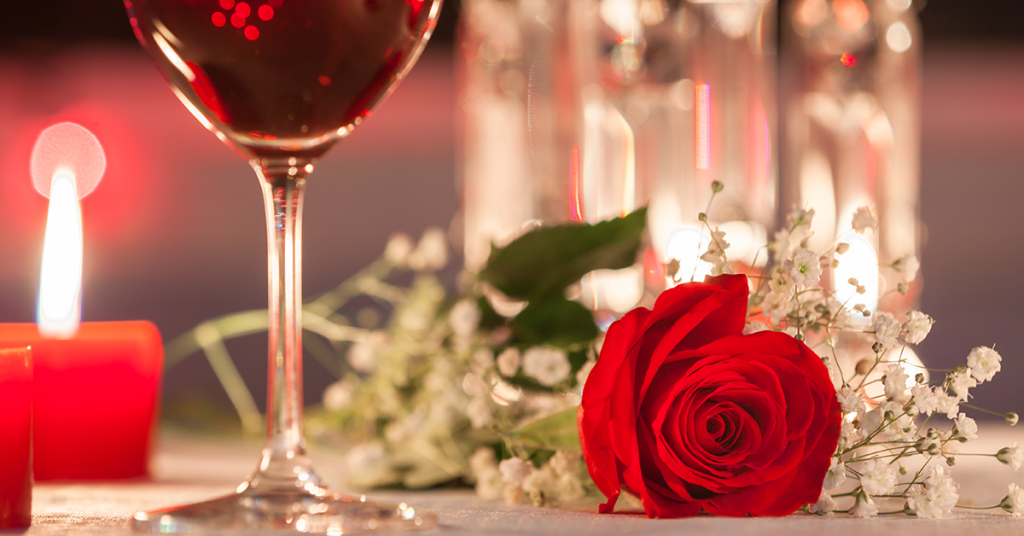 Valentine's Day is quickly approaching, and for many it's a wonderful time of romance and love. Unfortunately for others, it can be a poignant reminder of certain performance-related difficulties. Flowers and chocolates are great gifts that every woman loves, but wouldn't it be nice to take things one step further, just like you used to? Well, believe it or not, you can. Here are five proven solutions to help make 2018 the best Valentine's Day you've had in ages.
We're all familiar with the little blue pill. And for a lot of guys, it works great – for a while. What's not often mentioned however, is the fact that ED pills often lose their efficacy over time, or sometimes aren't effective at all! For cases such as these, we have a range of customized erectile dysfunction treatment plans with proven results.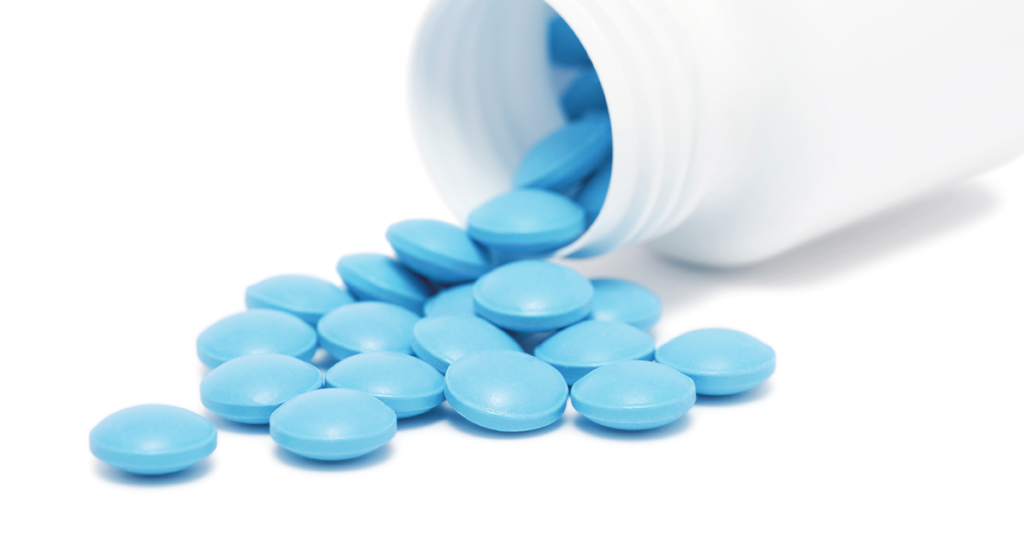 2. Maybe drugs aren't right for you because of certain medical conditions, or you simply prefer treatments that take a more natural route. Wouldn't it be great if you could treat ED with long-lasting results, using your body's own natural capabilities? WAVE Therapy is the answer you've been searching for.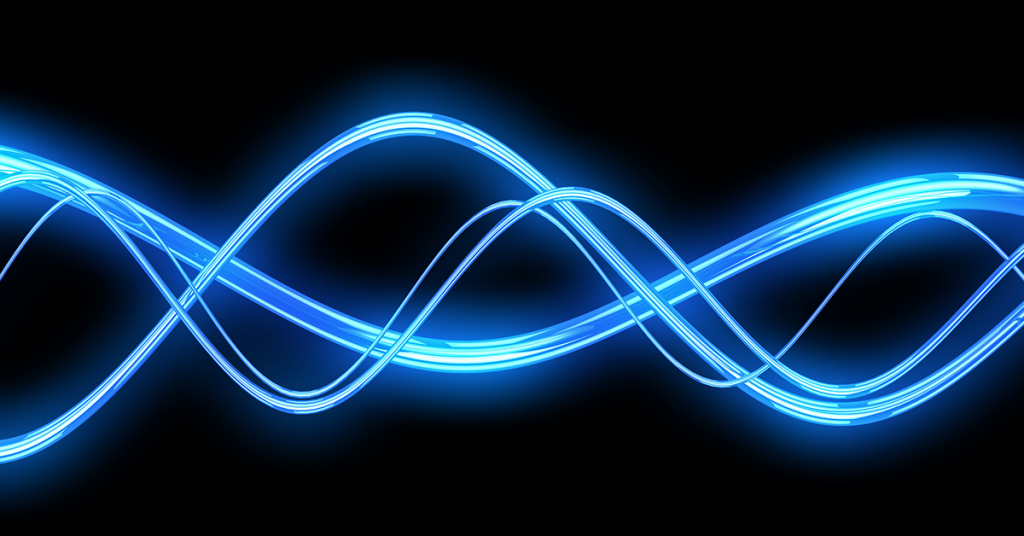 3. Maybe you're looking for a bit 'more'? After all, they do say 'go big or go home'. Despite years of late-night infomercials perhaps convincing you otherwise, there is a way to boost your size – naturally! It's called the Platelet-Rich Plasma Therapy®, and has no negative side effects.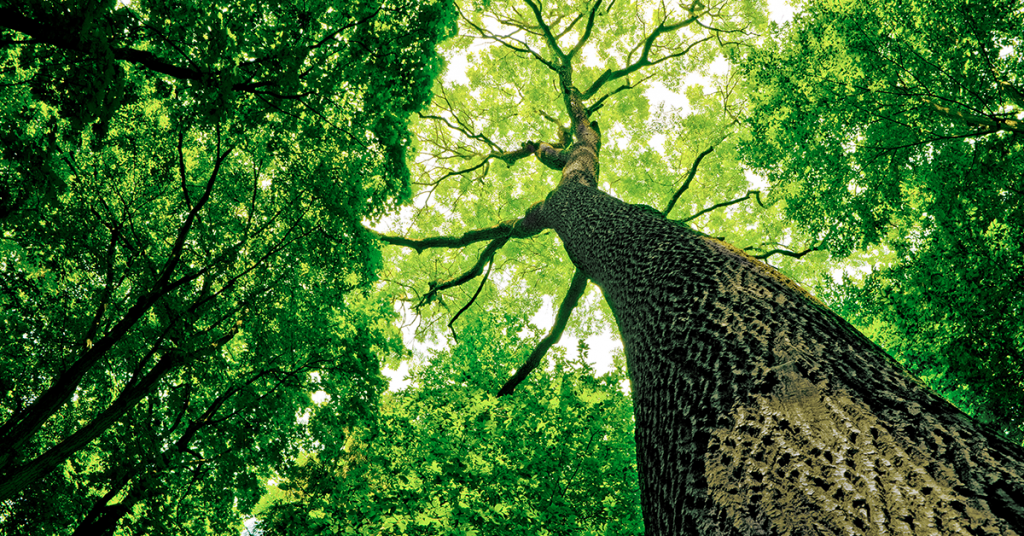 4. Instead of performance issues in the moment, perhaps you feel a general malaise, or that you have less energy and drive than you used to. This could be a sign of low testosterone – something that happens to men naturally as they age, and is totally treatable!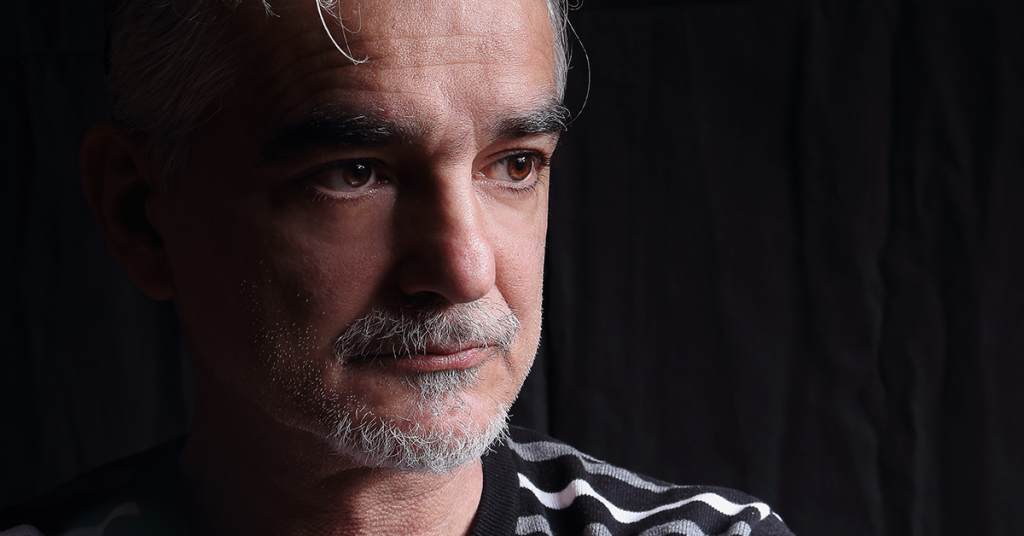 5. Finally, if you are happy with your sexual performance and overall mood, then a box of chocolates and bouquet of roses are never a bad idea on Valentine's Day! Changes in sexual health are often driven by broader underlying health issues such as heart disease or diabetes. More information is available here.