The Memphis Men's Clinic Approach to Testosterone Therapy
Testosterone therapy is becoming increasingly popular, and the Memphis Men's Clinic in Memphis, TN has become an authority on the subject. As a leading provider of men's healthcare, we are dedicated to providing the best care possible. Our approach to testosterone therapy is tailored to each individual, taking into account a man's lifestyle, age, and medical history. Contact us today!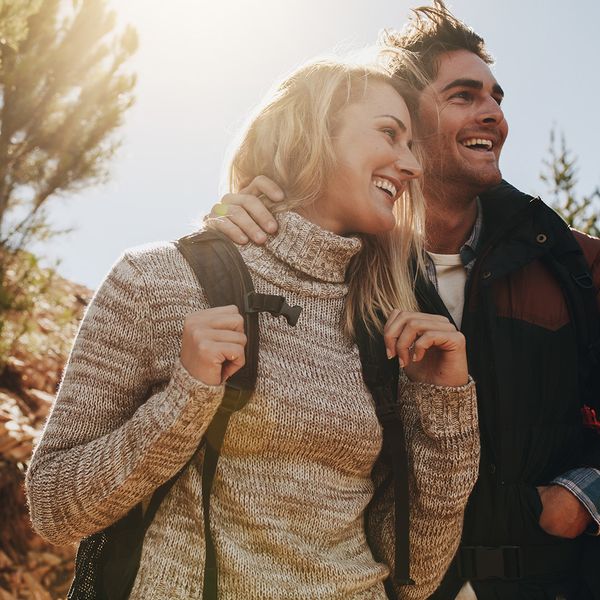 Restore Balance
The Memphis Men's Clinic believes that testosterone therapy should be used to restore the balance of hormones in the body. We focus on ensuring that the right dosage is used and that the therapy is tailored to the individual's needs. Our clinic also recommends that men take regular tests to monitor their hormone levels and adjust the dose accordingly. Testosterone therapy helps men function better, feel better, and makes their partners happier too! We can help with testosterone treatment.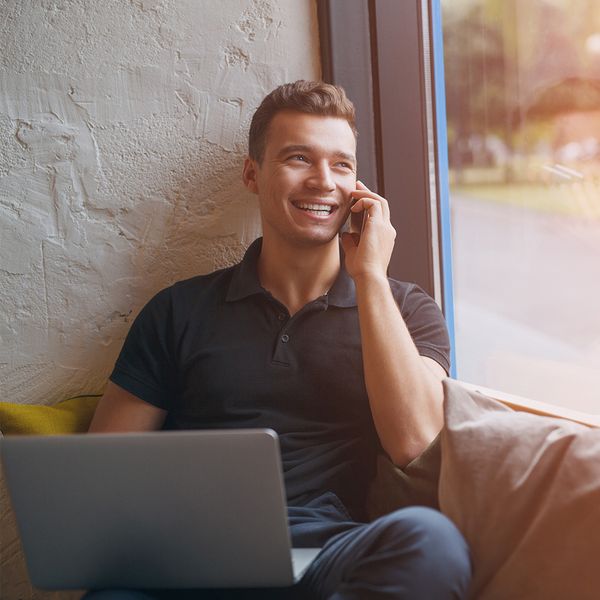 Understanding The Risk And Approach
When discussing testosterone therapy, our team at the Memphis Men's Clinic stresses the importance of understanding the risks associated with the treatment. While testosterone therapy can be beneficial, it can also potentially increase the risk of certain health conditions. Our clinic takes time to discuss the potential risks and benefits of treatment with each patient.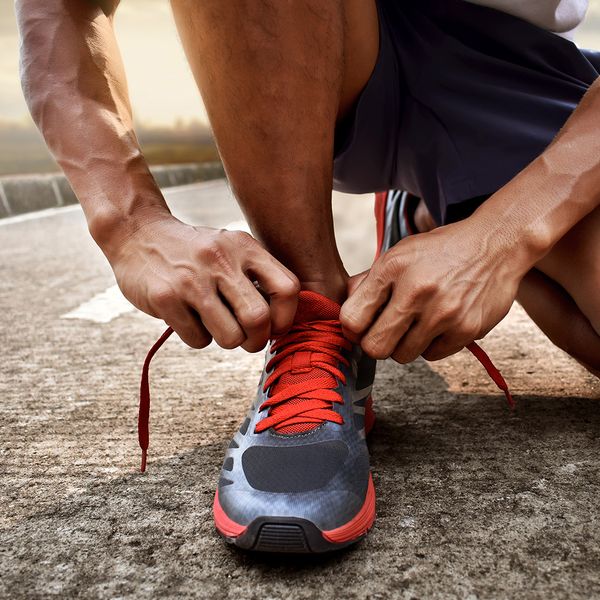 Lifestyle Changes
We also work to ensure that patients understand the importance of lifestyle changes. This includes diet and exercise, as well as avoiding certain drugs and alcohol. The goal is to help the patient maintain a healthy lifestyle that supports the success of their testosterone therapy.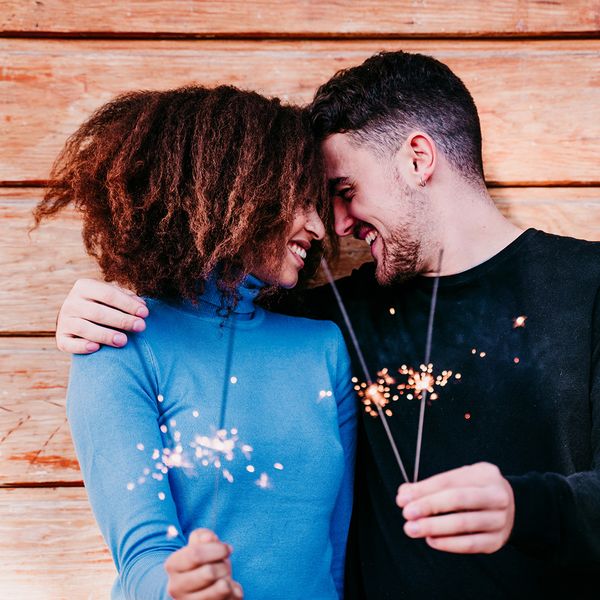 Your Treatment
The clinic offers a range of testosterone replacement therapies, including injections, topical creams and gels, and transdermal patches. Injections are the most common form of testosterone replacement therapy, but we also offer other options.
At the Memphis Men's Clinic, we are dedicated to providing the highest quality of care and the best possible outcomes for our patients. We are committed to providing evidence-based, safe, and effective testosterone therapy and comprehensive men's healthcare services. With our personalized approach to testosterone therapy and comprehensive range of services, we are confident that we can help our patients achieve their goals.