What To Expect From Your Initial ED Treatment Consultation
Dealing with erectile dysfunction (ED) can be a sensitive and challenging issue for many men. However, seeking treatment for ED is a crucial step toward regaining confidence and improving relationships. At The Johnson Center: Memphis Men's Clinic, we recognize the unique nature of each patient's case and have a team of experienced professionals ready to help. In this blog, we will delve into what you can expect during your initial ED treatment consultation at our clinic, ensuring your comfort and providing you with the best care possible.
Contact us for more information on getting started with your treatment option!
Comfortable Environment
We understand the discomfort and vulnerability that can accompany discussions about ED. That's why our clinic provides a comfortable, judgment-free environment where you can feel at ease. During your initial consultation, you will meet with one of our friendly physicians who specialize in ED treatment. They will create a safe space for open dialogue, listen to your concerns, and conduct a thorough examination to gather your medical history. This information will enable them to diagnose your condition accurately and determine the most appropriate course of treatment for your specific case.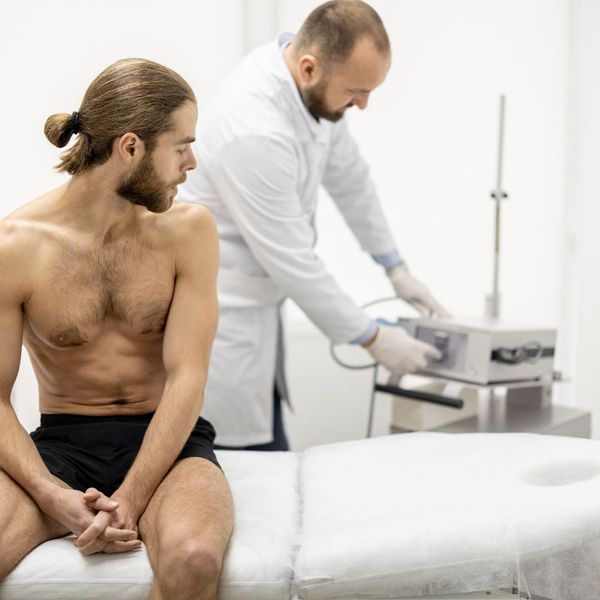 Comprehensive Evaluation
At The Johnson Center: Memphis Men's Clinic, we pride ourselves on providing a comprehensive evaluation of your overall health and well-being. In addition to focusing on ED, our providers will assess your general health, including factors like blood pressure, testosterone levels, and other medical concerns that may relate to your ED. This holistic evaluation aims to identify any underlying health issues contributing to your condition and develop a comprehensive treatment plan tailored to your specific needs.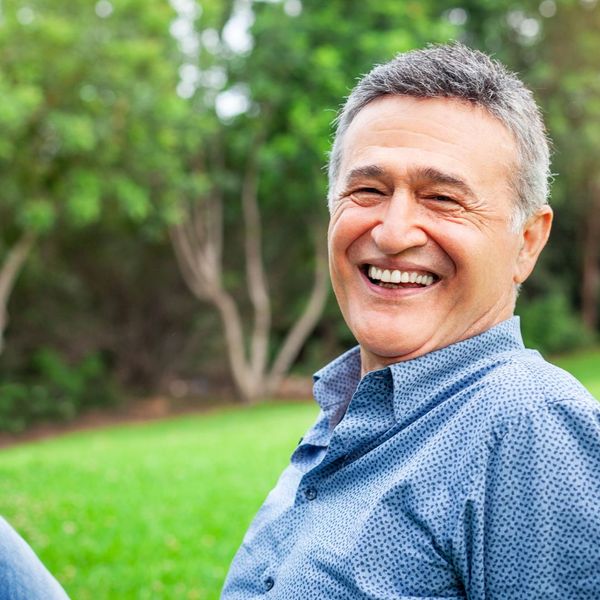 Treatment Options
We offer a wide range of effective and proven ED treatment options. During your consultation, our physicians will take the time to explain each treatment option, ensuring that you have a clear understanding of their benefits and potential drawbacks. These treatment options may include oral medications, Platelet-rich Therapy, WAVE Therapy, and other safe, effective treatment options. By presenting you with the available choices and discussing the pros and cons of each, our physicians empower you to make an informed decision that aligns with your comfort level and treatment goals.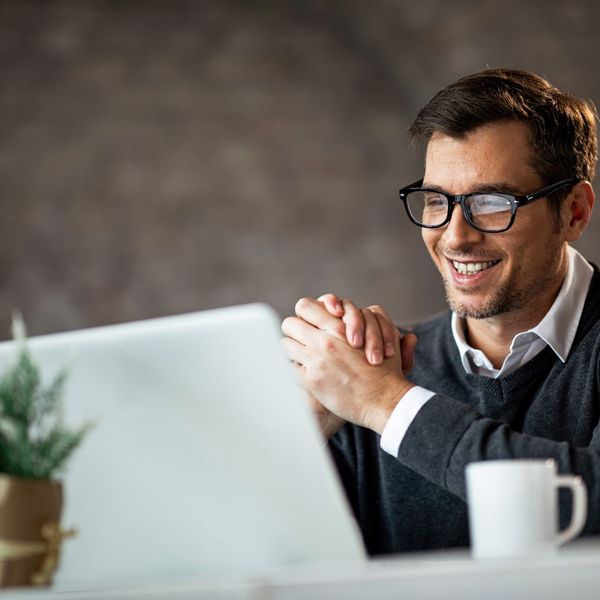 Continued Support
We believe that ongoing support is crucial for successful ED treatment. Once you have initiated your treatment plan, our commitment to your well-being does not end. Regular follow-up appointments will be scheduled to monitor your progress, evaluate the effectiveness of the chosen treatment, and make any necessary adjustments. Throughout your treatment journey, our providers are readily available to answer any questions, address concerns, and provide additional support as needed. We understand that every individual's experience with ED is unique, and we are dedicated to working with you to achieve the best possible outcomes.
Taking the step to seek treatment for erectile dysfunction is an important decision that can positively impact your self-esteem and overall well-being. The Johnson Center: Memphis Men's Clinic is committed to providing a professional and comfortable environment where you can openly discuss your concerns and receive exceptional care. Our comprehensive evaluation and tailored treatment plans ensure that each patient receives personalized attention and the most effective treatment options available. So, don't hesitate to take the first step toward a healthier, happier life by scheduling an initial ED treatment consultation with our experts at The Johnson Center: Memphis Men's Clinic. We are here to support you every step of the way.