What To Expect From Your Initial ED Treatment Consultation at Memphis Men's Clinic
Struggling with erectile dysfunction is a difficult issue for many men. It leads to additional stress, reduced sexual satisfaction, and even a loss of confidence. However, at Memphis Men's Clinic, we're here to provide the most effective ED treatment in Tennessee. Before you visit us for an initial consultation, though, you may wonder what to expect. Keep reading to get an idea, then request an appointment with us to get started.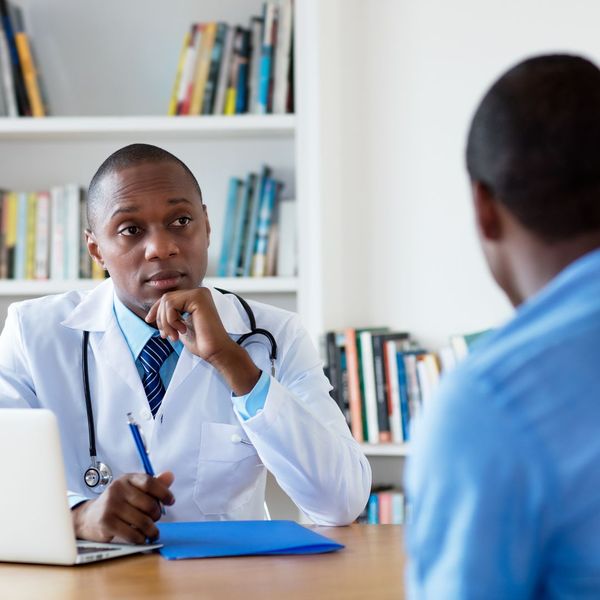 Share Your Health History
Upon meeting with you for the first time, our all-male staff will need to know about your health history and any medications you're currently taking. Erectile dysfunction can be caused by several prescriptions and underlying conditions, so having this information can help us determine the root cause of your ED much faster.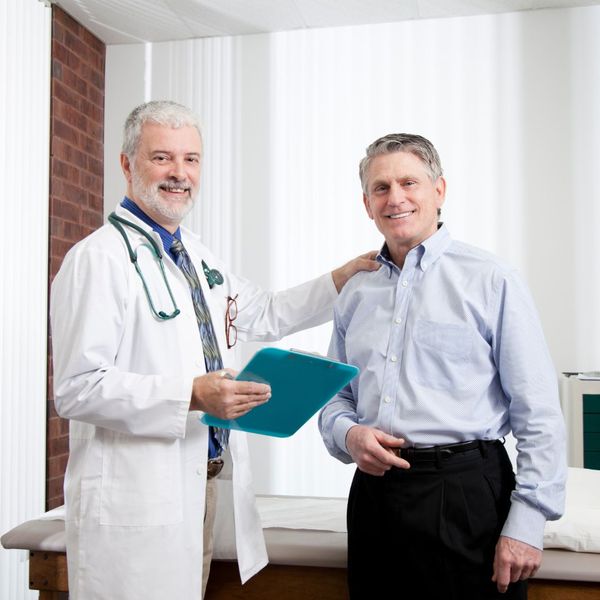 We Need Honesty From You
During your consultation, it's imperative that you're completely open and honest with us. We understand that you may feel uncomfortable or embarrassed, but know that our staff is experienced in men's sexual health and here to help. We can't provide you with the best erectile dysfunction treatment in Memphis unless you're honest. You can trust that your appointment will remain confidential and our staff will respect your privacy.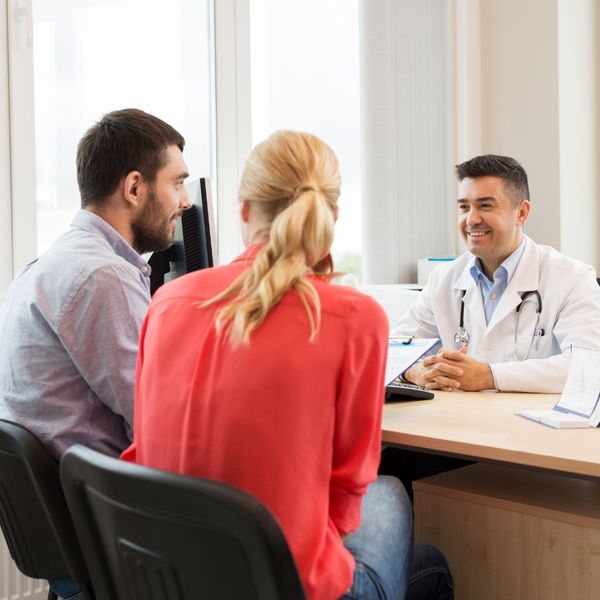 Consider Bringing Your Partner
You may be surprised to learn that we at Memphis Men's Clinic encourage you to bring your partner to your consultation. While this decision is entirely up to you, your significant other may be able to provide key details that help us address your concerns.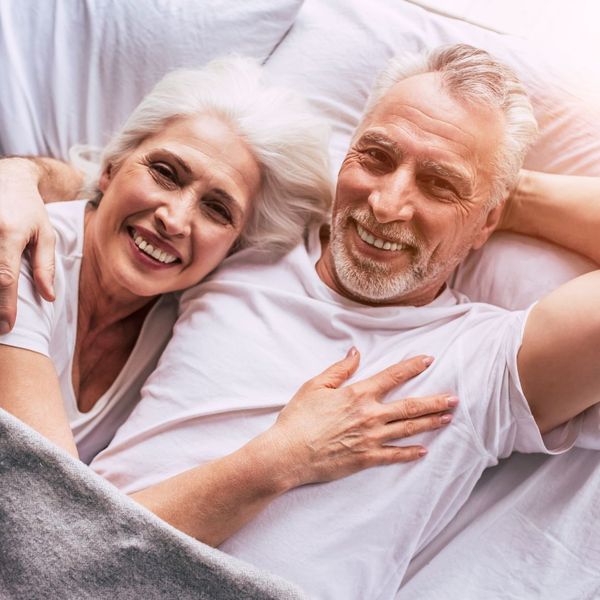 Begin the Best ED Treatment in Memphis
Once we have your health history, discussed your symptoms, and understand your erectile dysfunction, it's time to get started with treating your ED. Depending on the cause, your treatment options could range from various lifestyle changes to clinical treatment options, such as Testosterone Replacement Therapy or WAVE Therapy.
If you're ready to receive long-lasting erectile dysfunction treatment in Tennessee that works, turn to Memphis Men's Clinic. We can help you optimize your sexual health and regain your confidence, so request an appointment today!