Common Signs Of Low Testosterone Levels That Men Experience
Welcome to Memphis Men's Clinic! As a men's sexual health clinic, our focus is to offer treatment options for a number of medical concerns, and you can trust our team to provide you with quality treatments that exceed your expectations. Whether you are dealing with erectile dysfunction or low testosterone, we are here to provide you with effective solutions! Read below to discover a few common signs men experience when they have low testosterone levels. Contact us today!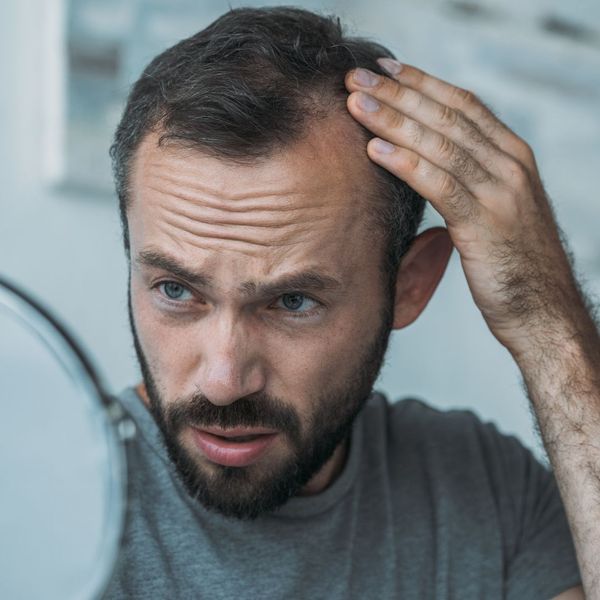 Hair Loss
Have you noticed your hair thinning? You may even notice a few spots where you have hair loss completely. This is a common sign your testosterone levels may be off balance. Let our team of experts provide you with Low T Therapy for your convenience.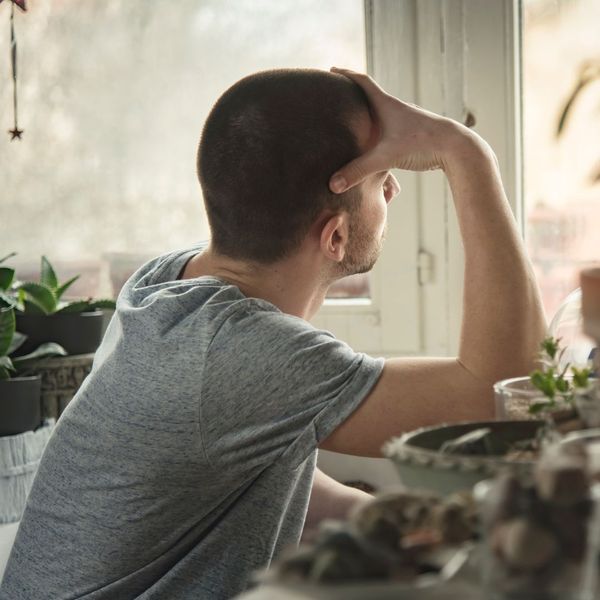 Loss of Sex Drive
One of the most common signs of low testosterone in men is a decreased sex drive. If you notice something is off, testosterone levels might be to blame! Contact our team today with any questions or concerns you have about low testosterone levels and how we can help.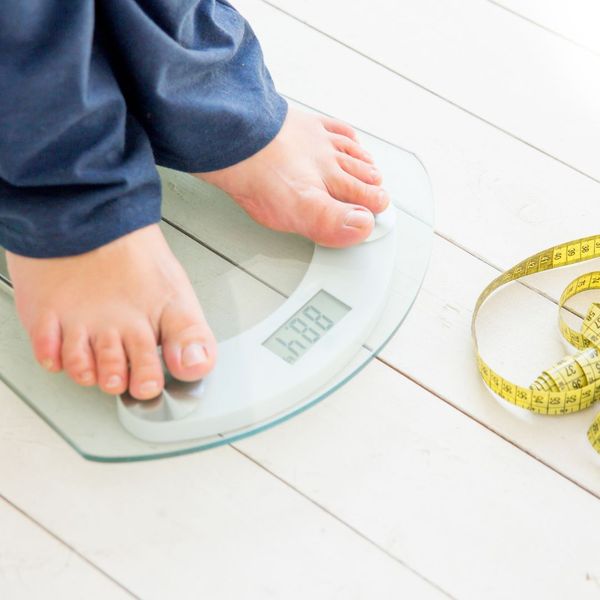 Weight Gain
If your weight is fluctuating, or you notice a significant weight gain altogether, it might be time to visit your doctor to have your testosterone levels checked. At Memphis Men's Clinic, we want you to feel confident, and we can help you get back on track!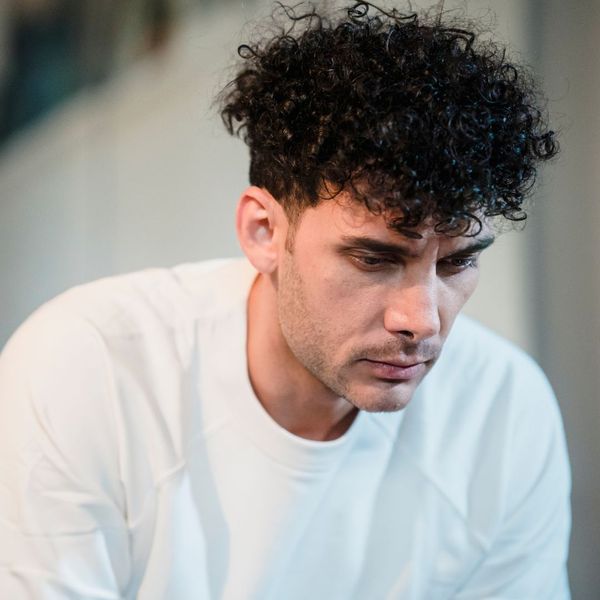 Mood Swings
Mood swings can negatively affect an individual and how they function throughout the day, and low testosterone might affect how you feel mentally.
At Memphis Men's Clinic, if you are experiencing hair loss, low sex drive, or other symptoms affecting your daily life, contact us today! We are happy to discuss your treatment options for low testosterone levels.